Tangshan ZWell Equipment Manufacturing Co., Ltd.
Provide professional solution services, contact us now !
Learn More
Intelligent control of the whole production process, product performance indicators, accurate online generation

The industry's advanced automatic production line of flat forging and rotary forging equipment is adopted, and the grinding ball is forged under high pressure.

Jianlong Iron and Steel Group, global industrial chain layout; Gather global metallurgical experience and target the international grinding ball frontier.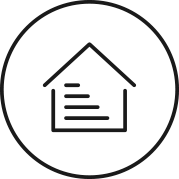 Jianlong Group ranked the 363rd on Forture Global 500, the 119th on China's Top 500 Companies and the 30th on China's Top 500 Private Enterprises in 2021. Main business involves steel, mining, shipbuilding, mechanical and electrical, forging, wear-resistant materials and other fields,with more than 50 larger subsidiary corporation located in China and overseas.